March 2017 - in3 Volunteered At Emergency Family Assistance Association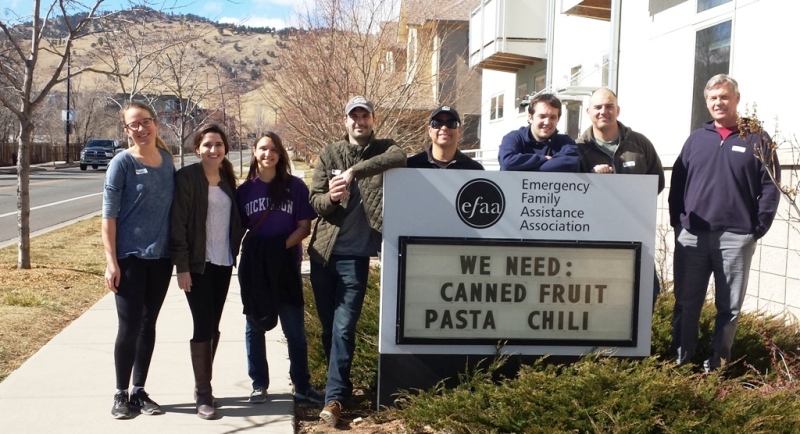 in3 team prides themselves on donating their time and efforts to give back to the community. This March, the team visited EFAA, Emergency Family Assistance Association, to serve as volunteers for the day. Since 1918, EFAA has been the community safety net for families who have nowhere else to turn to when they cannot meet their basic needs.

EFAA helps the community by providing to those in need, basic necessities, family housing, case management, and strategic education. They provide food and help with critical expenses, such as rent, utilities, minor medical costs and transportation. EFAA also serves as a liaison and aid center to help link those in need to community resources, empowering them to work toward self sufficiency. In addition, they also help educate others about poverty and family homelessness in the community and create a collaborative space for change.

in3 team was involved in cleaning up in and around the premise, sorting and reorganizing their supply stock, and other additional tasks. The team really enjoyed coming together to help and were proud to know they were making a huge difference for the community.