October 2009 - Ehsaas Orphanage Project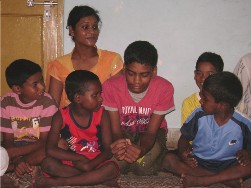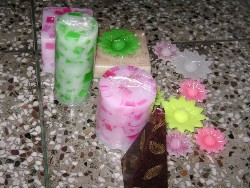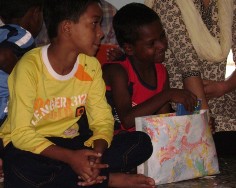 Every year in3corp contributes towards rule number 6 by serving the community in various ways. For the last couple years in3corp has been supporting various orphanages and this year too in3corp contributed to one of these organizations. The organization is called "Ehsaas" which means "Feeling". Ehsaas is situated about 2 Kilometers from in3corp's Lucknow office. It is a home to children who are either orphans or very poor and away from their families living on the streets and working mostly as street vendors. Ehsaas identifies, adopts, educates and provides proper professional training to these children so that they can become good, honest and healthy citizens of this country.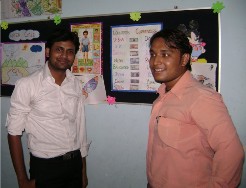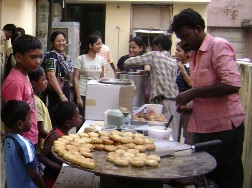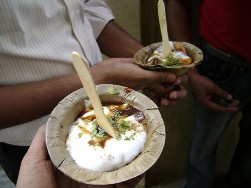 Every employee of in3corp Lucknow donated a part of his/her salary towards Ehsaas and Miguel Zavala, the CEO, added double of the total contribution to the donation. The donation was handed over to Ehsaas following which in3corp Lucknow visited Ehsaas on the 12th of September.
At Ehsaas in3corp employees learnt how the organization was formed and how it works to bring light into the world of the destitute. All the children introduced themselves, some in proper English too. The children are mostly boys of age group between 10 to 18 years and most of them are very talented. Some of the children sung poems and songs while others showed the articles that they made. Some make envelopes and bags from paper and sell them in the market. Others are very good at making beautiful wax candles.
in3corp and the children enjoyed a feast after the get together. Some of the children had never sat inside a car so upon their request Siddhartha took some of them on a ride. Sometimes small gestures bring big changes.
All the children (14 total) go to school or college. Ehsaas emphasizes on education and overall development of children. They were taken to the planetarium recently and 2 years back all the kids went to Mathura for 2 days, which is an overnight journey. Most of the boys like to draw and fly kites when free.