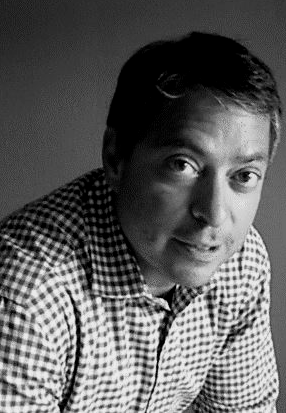 Our staff is well-trained to minimize intrusion while maximizing impact. Each field staff member is cognizant of industry practices and supply strategies. Each has extensive knowledge of research methodologies and financial controls. This experience allows us to conduct our research and analysis independently.
information. insight. integrity.
It's our promise. It's our name.
At home in the Rocky Mountains, our Boulder Team serves a global clientele with billions under management. It's my pleasure to introduce our friends, both new and old to in3's ever evolving enhanced supply chain strategy.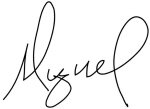 1750 30th Street, Suite #216
Boulder, CO 80301

Founded in 2000, in3 is a key provider of forensic accounting projects for Finance and Procurement Operations; keying upon contract compliance, cost avoidance and royalty verification major manufacturers and service providers. Our clients operate worldwide and our projects typically engage a multitude of sites.
in3's Boulder Headquarters coordinates global operations
and provides overall administrative and strategic support.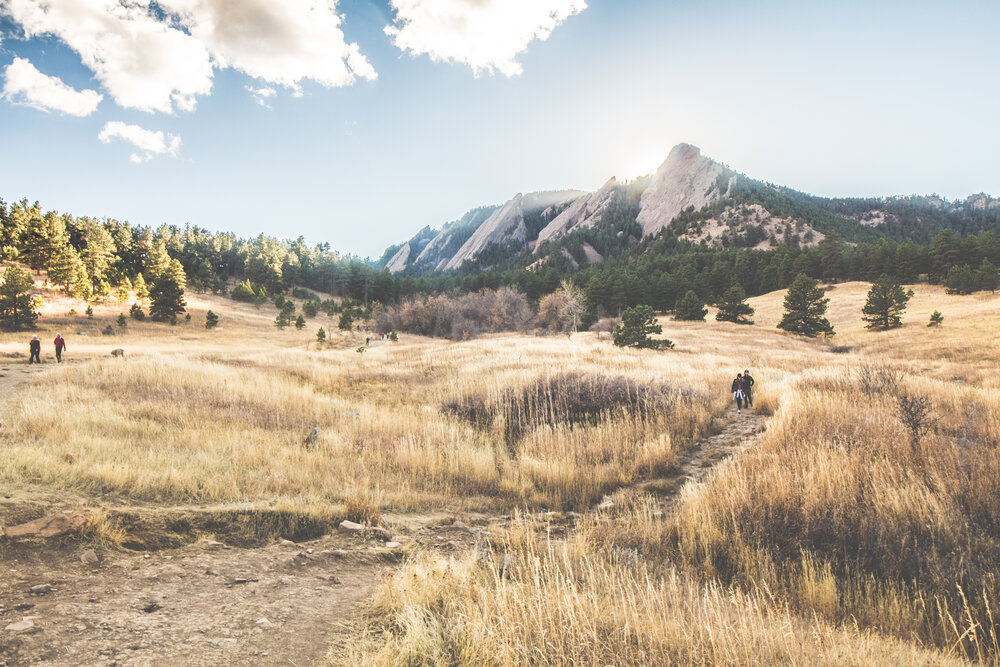 in3 International Offices
LUCKNOW, INDIA
SP20, Sector C, Aliganj, Lucknow, U.P.
in3 Lucknow provides logistical support for our global clients, especially those located in Asia.
Our teams provide maximum impact with minimal disruption to ongoing operations. Engagements can vary from operational check-up to full, deep-dive analysis. in3 conducts extensive engagements in 56 different spend categories, as well as inbound revenue streams and sales verifications.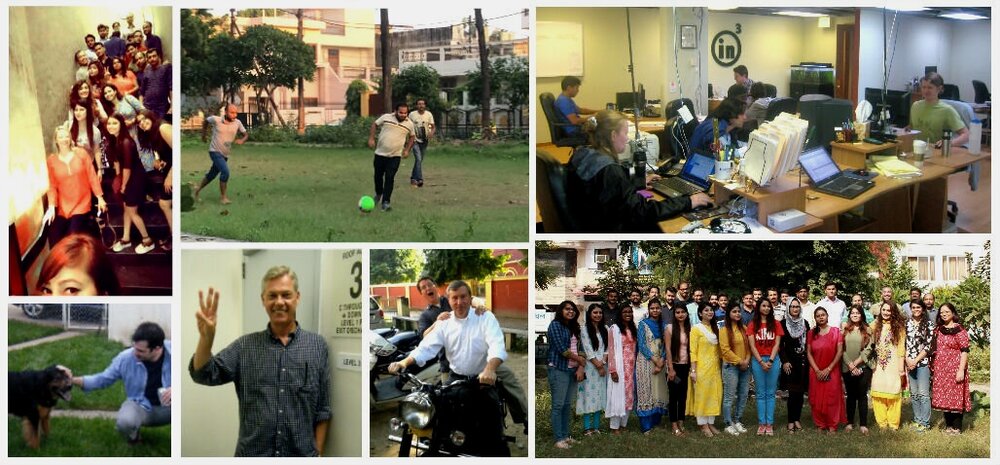 in3 provides supply chain auditing and consulting services.
We target specific industries to add value through increased controls, best practices, and enhanced visibility into real world business practices. Our projects identify lost cost, lost revenue, mitigate future excesses/shortfalls, and align our clients with optimal workflows.